AUREKA is a French non-profit organization. Its mission is the management of professional training programs between France and other European countries, funded/financed by the European Union.
AUREKA was born from the patronage of IERF, Institut Européen Recherche et Formation (www.ierf.net), for the reception and organization of trips to Paris for unemployed young people, in education or graduates, which has allowed us to accommodate, since 2002, more than 1000 citizens of the European Union, and also organize exchange programs intended to professionals in the Education and the social field and from several countries.
A network of European companies that welcomes interns in the following areas: Culture and Communication, Tourism, New Technologies, Banking and Finance, Commerce, Art and Architecture, Restoration.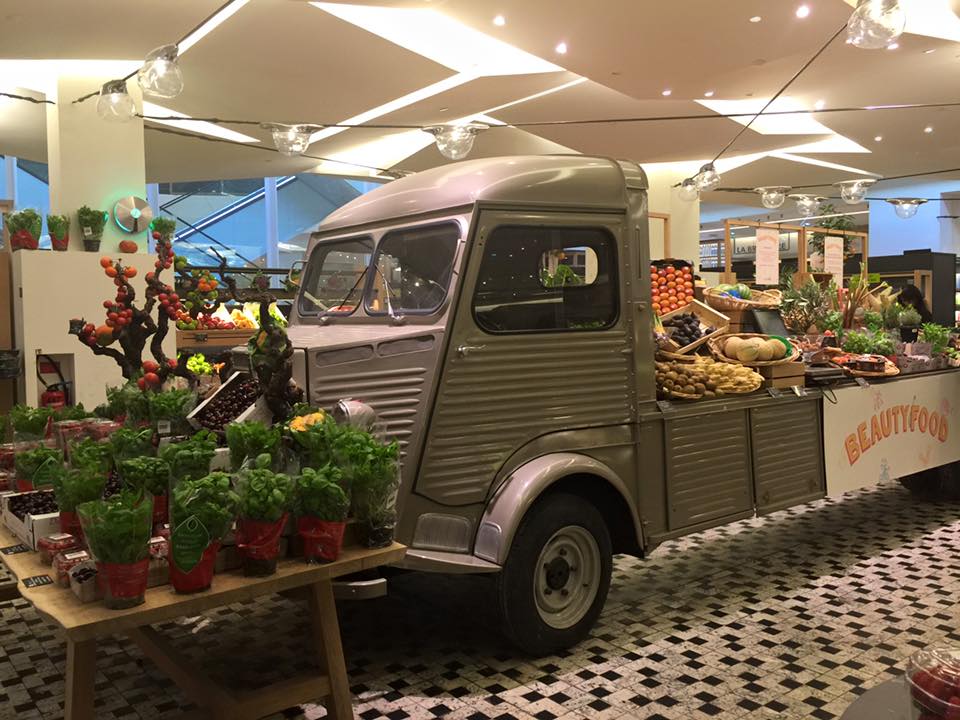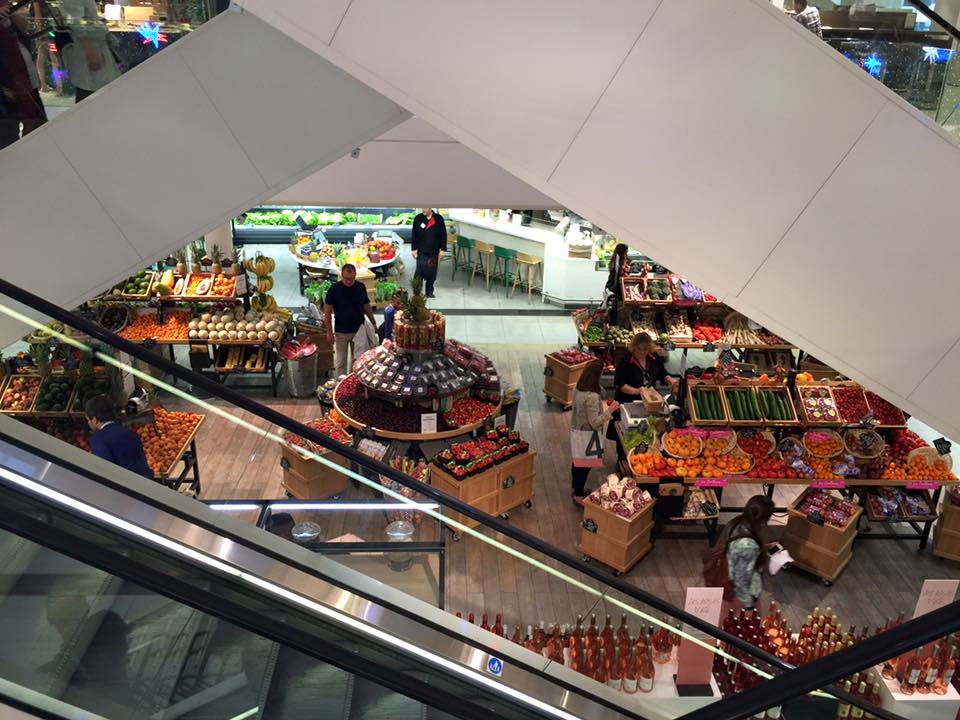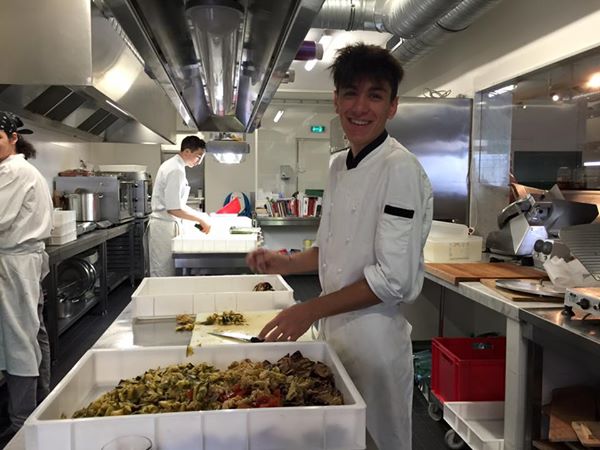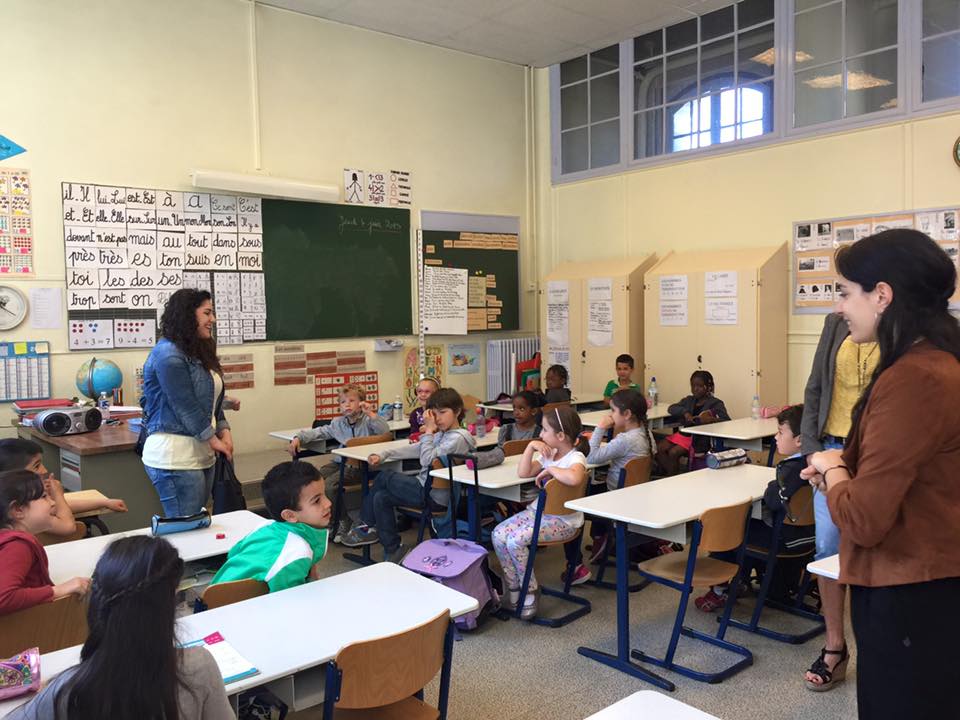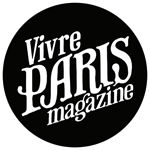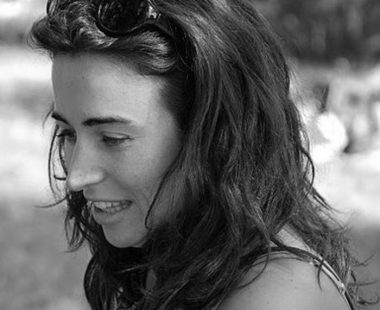 Claudia Donnini
DIRECTEUR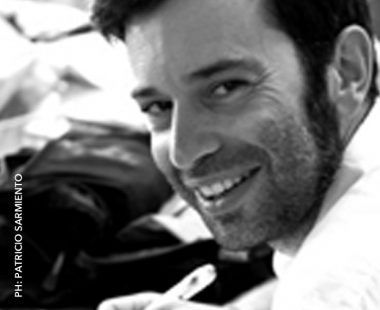 Emanuel Lacoste
PRÉSIDENT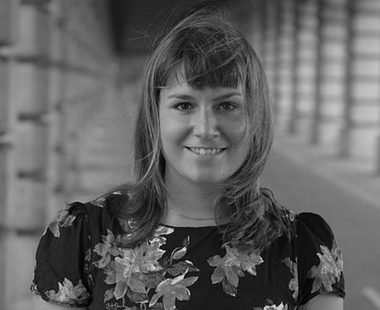 Hélène Bourgeois
PROFESSEUR DE FRANÇAIS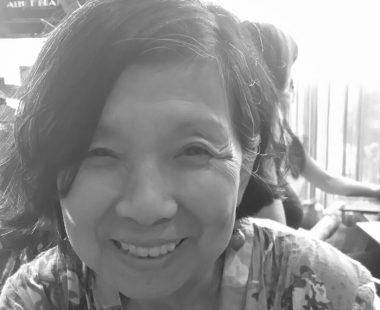 Axelle Truong
PROFESSEUR DE FRANÇAIS