AUREKA is an association specialized in:
Guidance and counseling in vocational integration;
Transnational Mobility Development and Awareness for young graduates, job-seekers and career changers;
Organizing awareness of language training and intercultural training and personal development;
Promotion of European citizenship through cultural exchanges, conferences and seminars.
Our possible activities cover different types of sectoral programs such as:
Education's and training's experts mobility;
Initial professional training's individuals mobility;
thematic programs of cooperation with transnational exchange of good practices
Strategic partnerships in the field of education, training and youth
AUREKA association leans on our long experience of hospitality in Paris, on the business network of a 500 companies multisectoral portfolio (placement and monitoring of 500 interns, 50 mobility projects since 2002 to date ).
We remain at your disposal for information, accuracy and exchange proposals.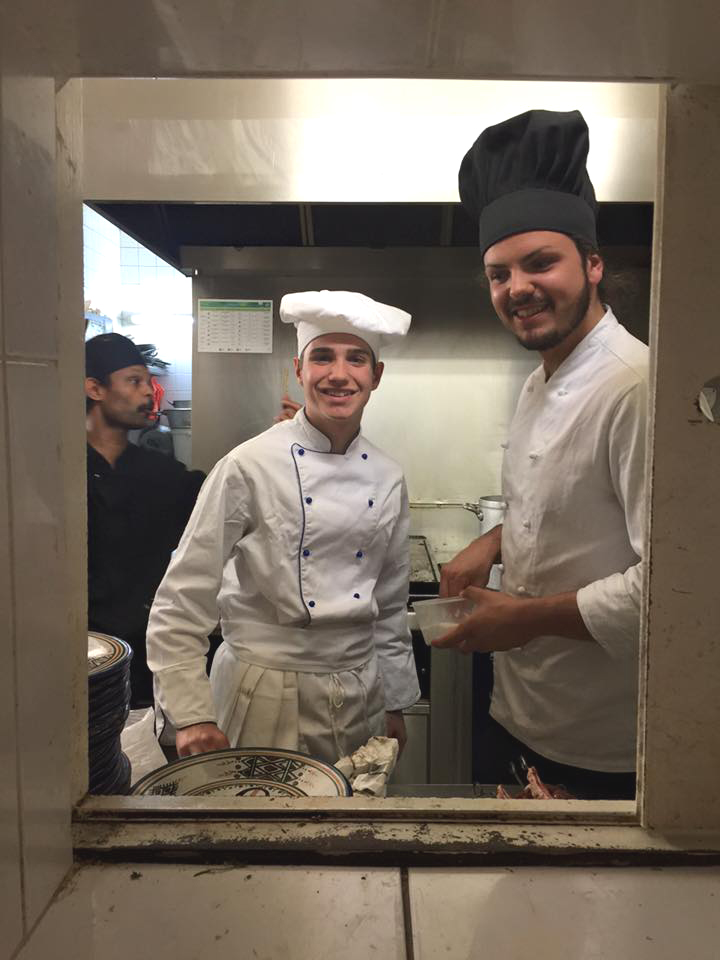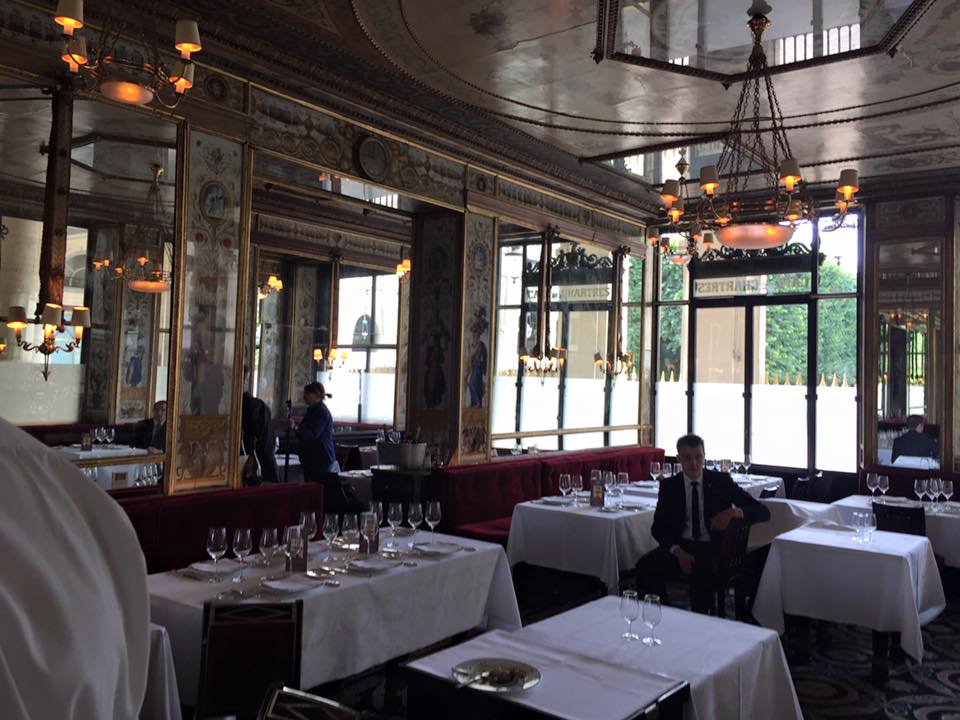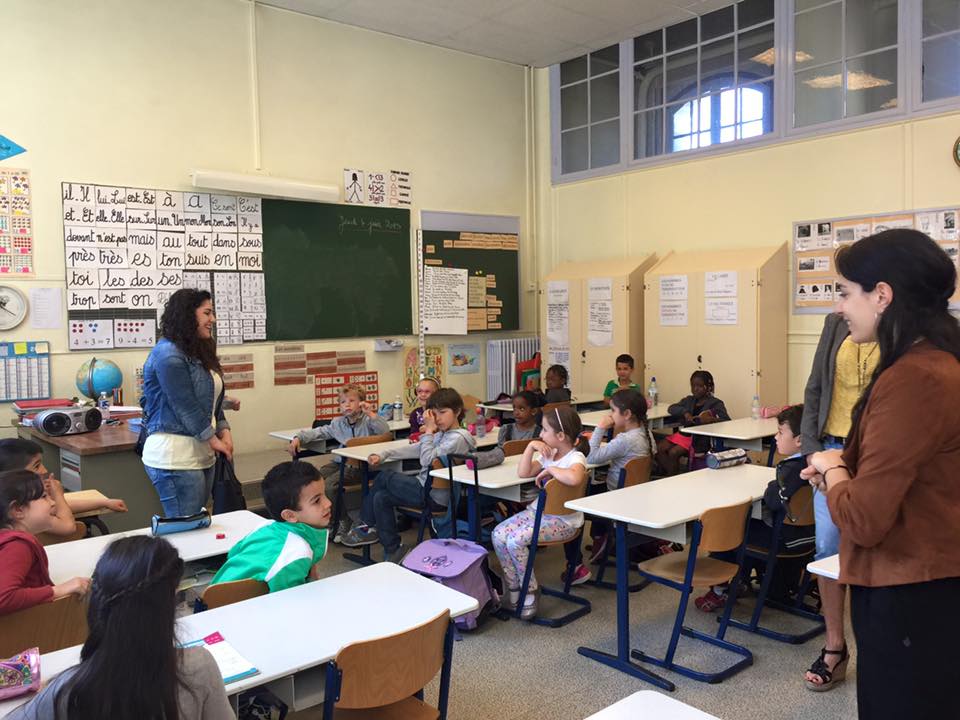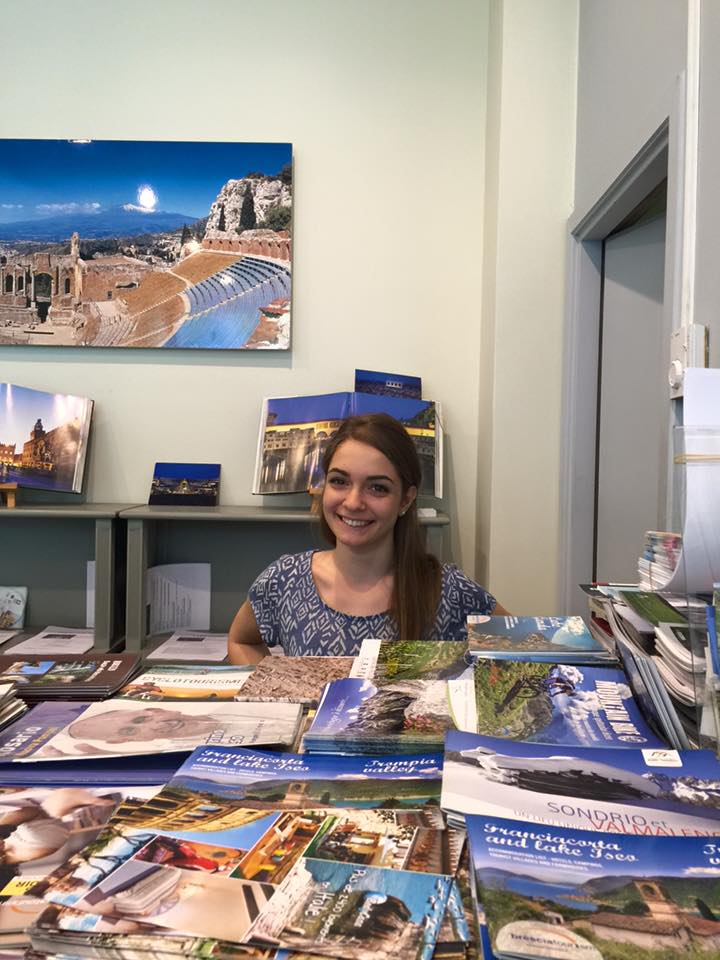 ACTIVITIES AND NUMBERS SINCE 2002
500
MULTISECTORAL COMPANIES